At Bishop Stopford we aim to enable and inspire all students to reach their unique potential, but recognise that many of our students are particularly able or talented in any number of areas. In order to nurture these talents and promote high aspirations we offer a broad and challenging curriculum, alongside a range of enrichment opportunities so that students may extend their learning experience further.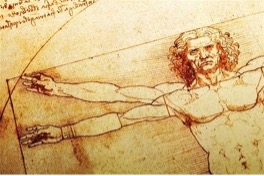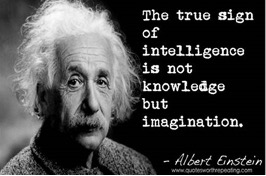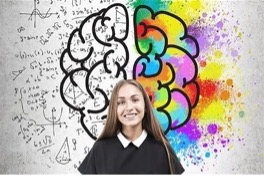 Helpful definitions
'Very Able': students who have exceptional abilities in one or more subjects in the statutory curriculum. Such students are likely to be those whose outstanding academic ability is so evident that the curriculum or teaching methodologies are modified to meet their needs.
'Talented': students who have the ability to excel in practical or creative skills, and have exceptional performance ability in a specific area/area(s) e.g. Design and Technology, Music, Drama and P.E.
The school's 'Very Able and Talented' policy is available to view at the bottom of the page.
Further information is available to parents via the school's parent portal.
Additional links for resources, reading and inspiration!