There is an extensive enrichment programme of trips and visits at Bishop Stopford School. These enhance the taught curriculum and enable students to develop personally as well as academically.
Year 7
All Year 7 students have the opportunity to attend a five-day residential course in South Wales. The objective is to enable students to settle quickly into secondary school, to form strong relationships and develop resilience. They experience a variety of activities such as caving, rock-climbing, hillwalking and orienteering.
"We learnt more about each other. It was exciting!"

Year 7 Student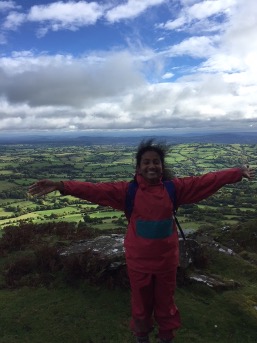 YEAR 8
All Year 8 students have the opportunity to attend a seven-day camping residential in the Isles of Scilly. The objective is to raise students' confidence, interdependence and independence through challenges in a unique context.
"I loved the camping and the great outdoors."

Year 8 Student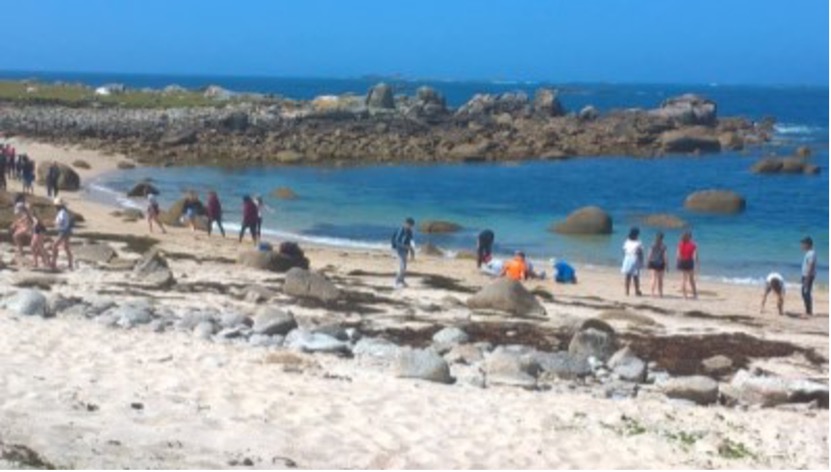 YEAR 9
Year 9 students take part in an Enterprise Week. The event is run in partnership with representatives from local businesses. The objective is to enhance students' understanding about the world of work through a variety of work-related learning activities and simulations. Students are set challenges and work in teams, utilising skills such as problem solving, communication and making formal presentations.
YEAR 10-13
In Years 10 to 13, there are opportunities for students to take part in a wide range of enrichment activities which relate to specific subjects. For example, field trips in Biology, Geography and Geology, Politics residentials to Washington and New York, music trips, theatre visits and examination preparation conferences.
For details on voluntary contributions, the variety of our trips and any relevant current trip information, please see the downloads on this page.