Opportunities for continued involvement in physical activity and sport continue in the sixth form.
Inter-school competition thrives with regular fixtures in Rugby, Netball & Basketball. Fixtures also take place for Tennis and Football. The 6th form student committee also organise regular charity sporting events throughout the year.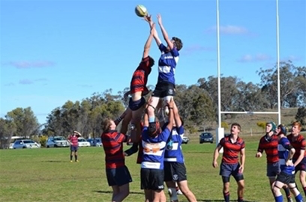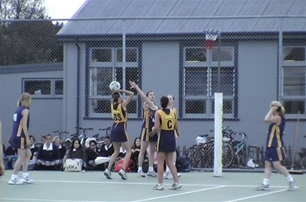 The PE Faculty welcomes any offers of volunteers to assist with the delivery of extra-curricular sport in the school.
Employment opportunities are available each year working in the Sports Centre.