The Student Leadership team for 2023/24
The student leadership team strive to build relations with the lower school, through schemes such as Form Buddies, Reading Partners and Maths Mentors as well as helping to reinforce the school's strong ethos and core values.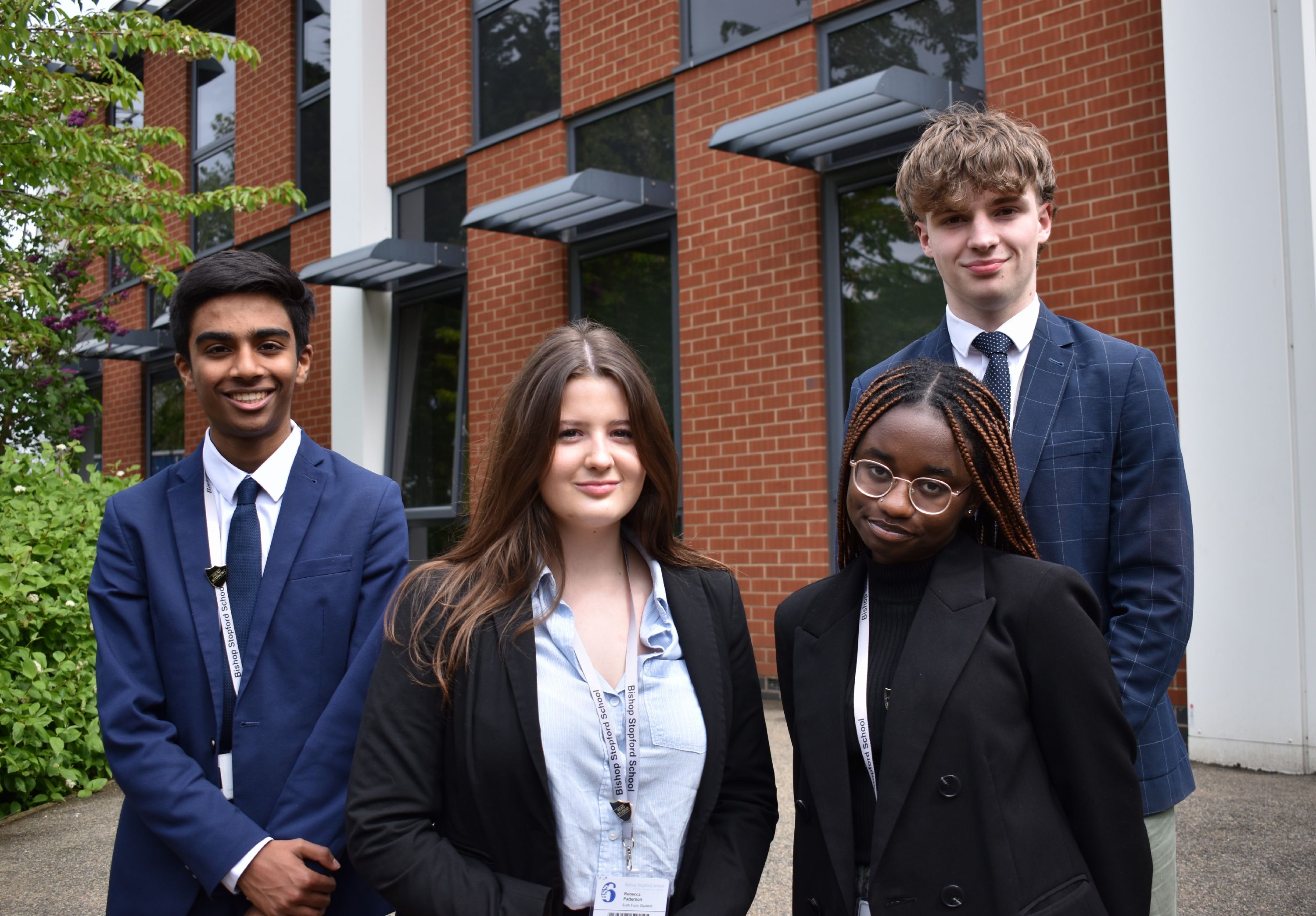 Head Students – Rayaan Kausar, Rebecca Patterson, Deidre Kwangwari, Jonty Cullinan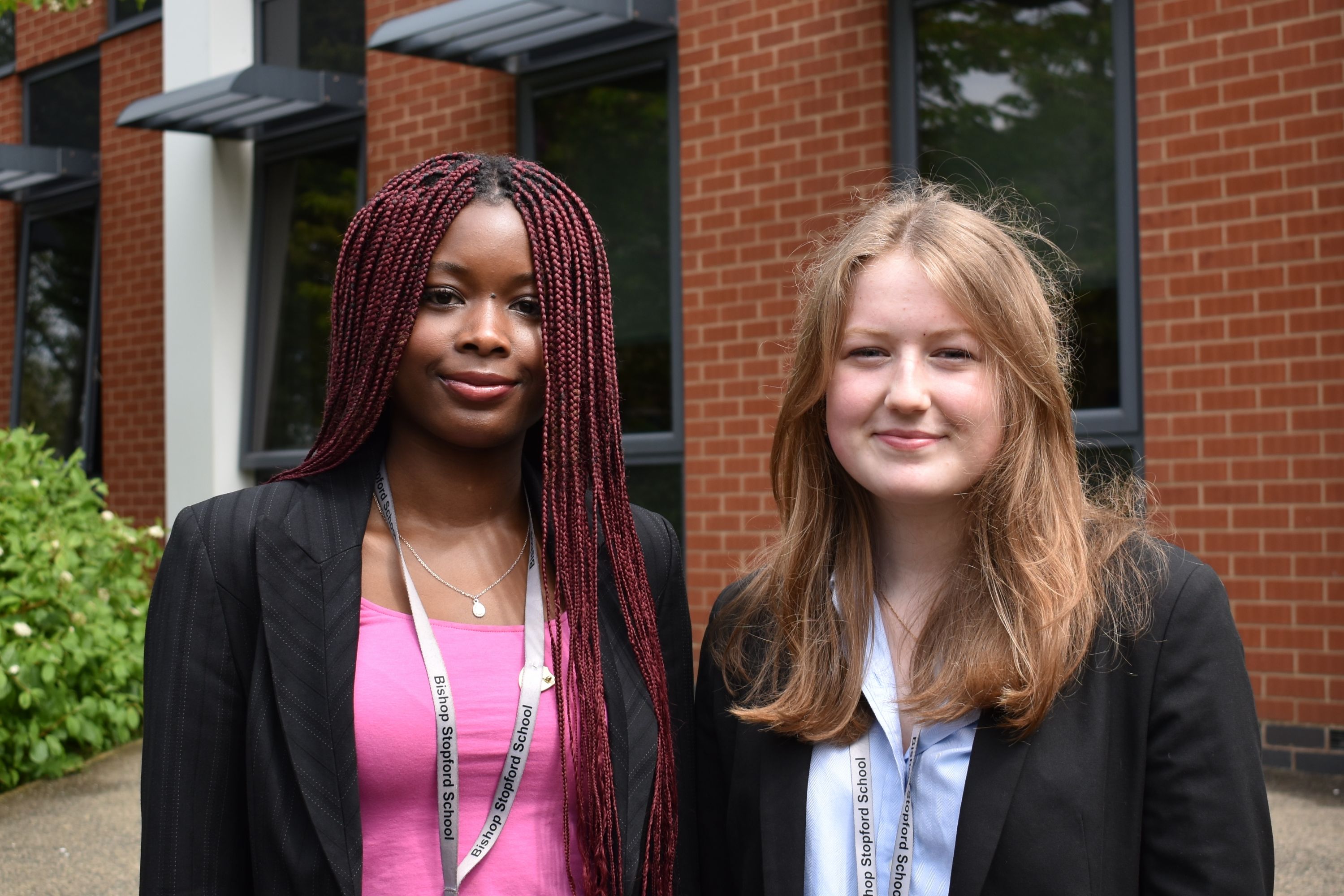 Environment – Foyin Ademola & Elena Beradi-Ross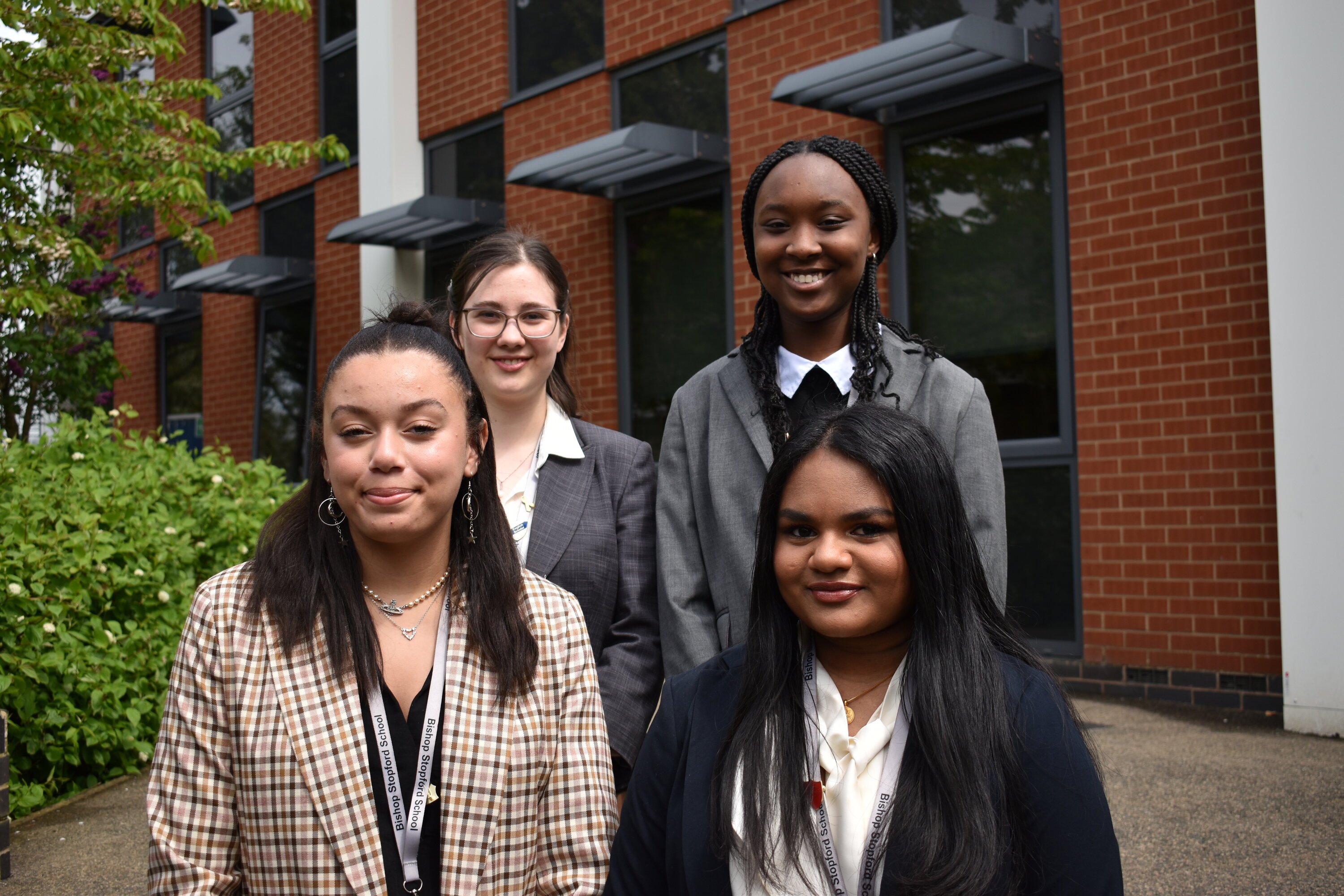 Community – Jay Scholtz, Ellie Eke, Shania Retnasingam, Lana-Rees Aidoo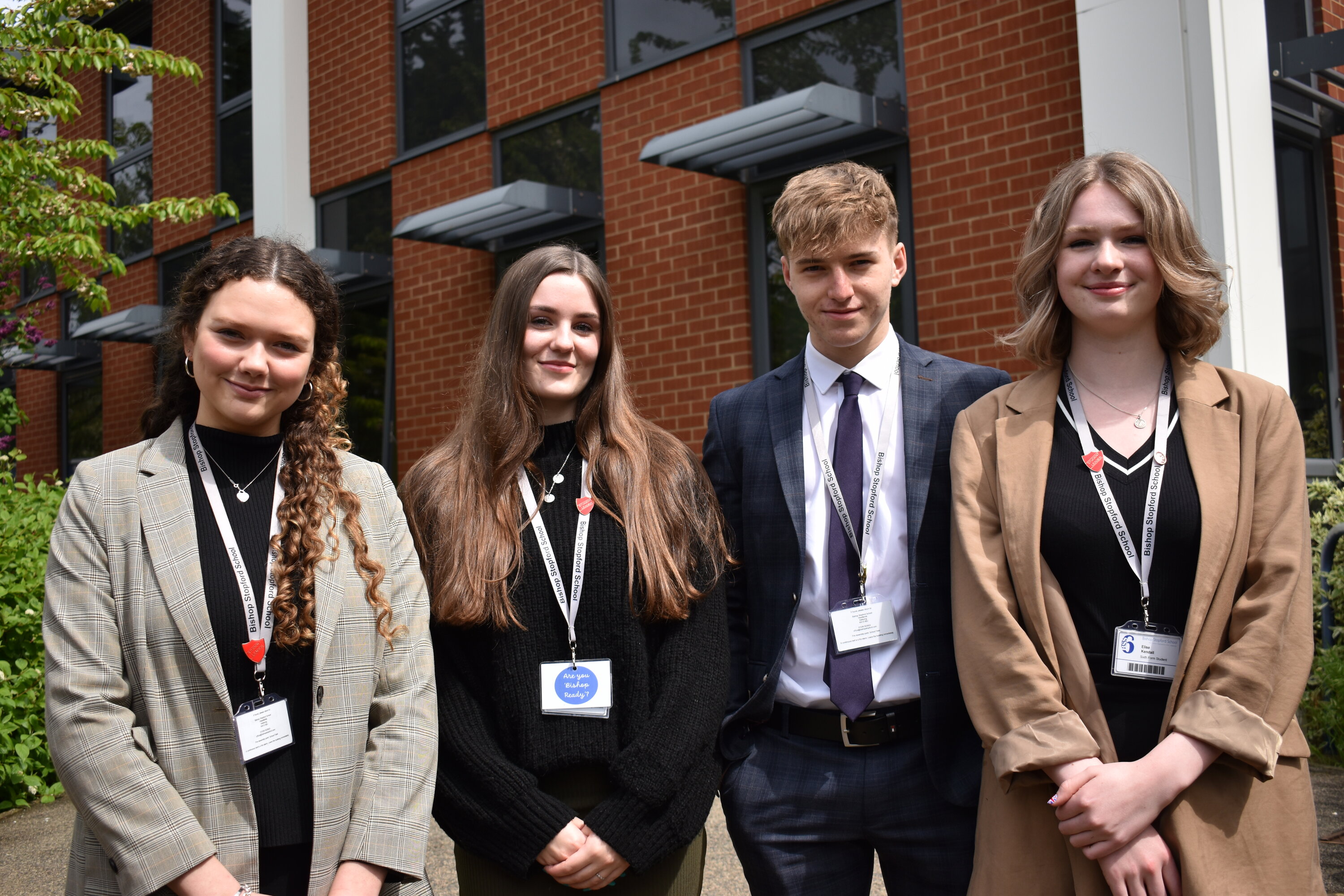 House Leaders – Lucy Foley, Gabby Brown, Sophy Kendall, Adam Simpson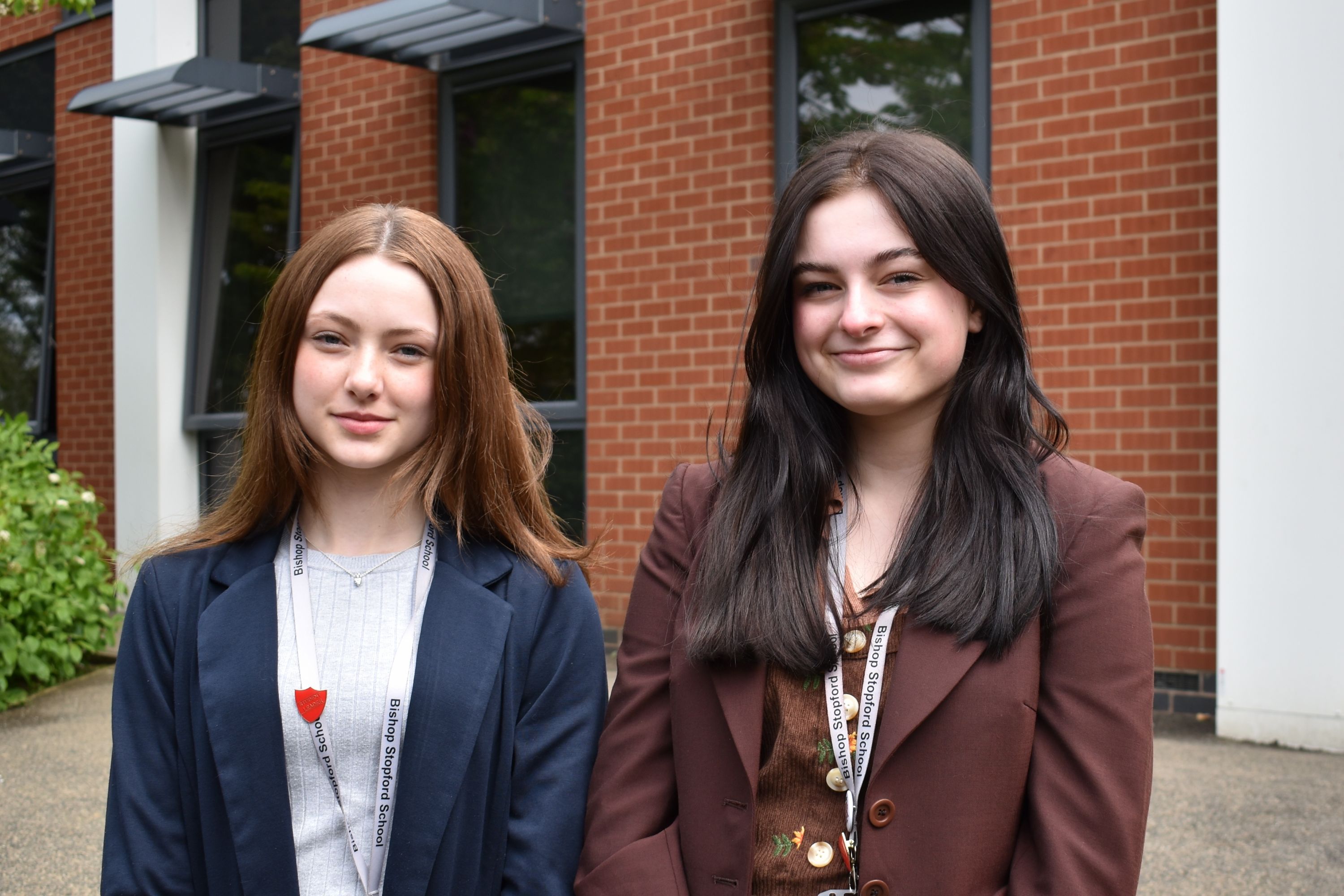 Charity & Ethos – Sophie Cullen & Evie Williams
The sixth form students also run a number of societies that can be attended by Year 10 students and above. These include History, Law & Medicine Society.