Why consider BSS6?
We believe we have a great combination of things on offer:
High standards
Excellent progression into university and careers
26 subjects on offer at A Level
Excellent, modern, purpose-built facilities
Opportunities to make new friends
A tutorial and mentoring system offering support and guidance.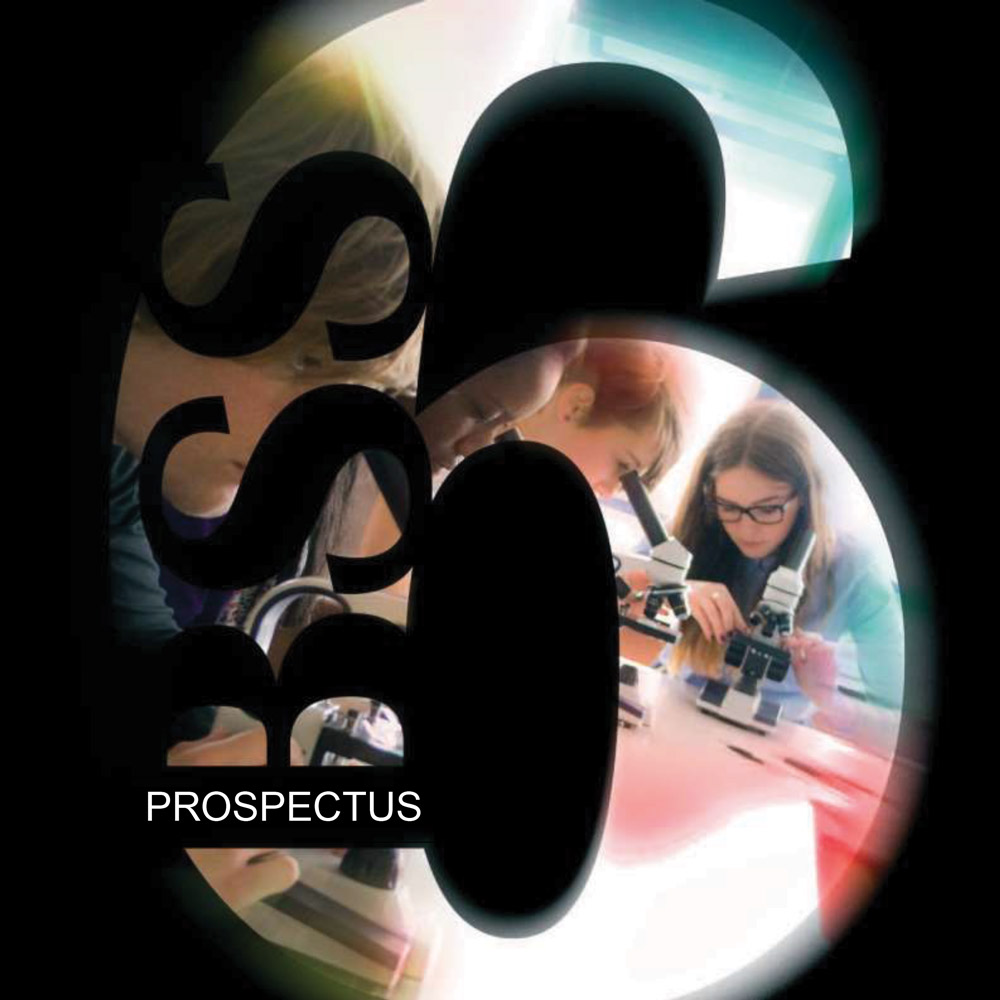 If we were to sum up BSS6 in a word, we'd say 'excellent' - but don't take our word for it. The downloadable sixth form prospectus is what students say about why they chose BSS6 and how they've found the experience.
NEW FOR 2022
We are offering three new subjects for study in September 2022 - Sociology & Design and Technology (Product Design and Fashion & Textiles).
As these subjects are not in our current prospectus, please find details about these new courses in our Curriculum section.