Our ambitions for our sixth form students align with the rest of the school. As expressed in Our Intent, we place huge emphasis on realising each individual's unique potential, high quality learning in a challenging academic community and developing character in the context of our core values. We are relentless in preparing students for their next significant life step, and we ensure that they are well-equipped and thoroughly prepared for their choices post-18.
We have a very large sixth form. Affectionately known as BSS6, over 400 students take up our A Level offer, around 40% of whom join us from other schools after Year 11. Beyond subjects, there is a wide curriculum offer, including an extensive trips and visits programme, leadership opportunities through the academic societies programme and the Sixth Form Student Leadership Team. A PSHE programme enables personal development, with students undertaking learning for life - socially, financially and in terms of making good individual choices. As you would expect, education for progression is key to our curriculum: tutorials and mentoring are rich in supporting decision making around careers and education pathways after school.
We have a dedicated sixth form centre with excellent study and social facilities, tutorial rooms and a large university style study area.
Head of Sixth Form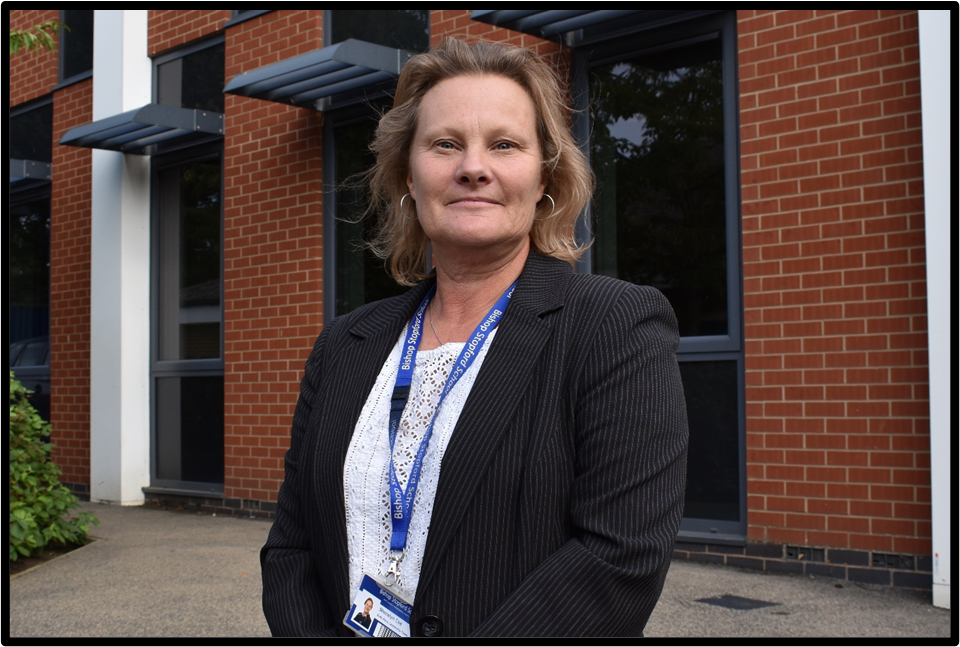 Sixth Form Heads of Year
Ms Trowbridge - Head of Year 12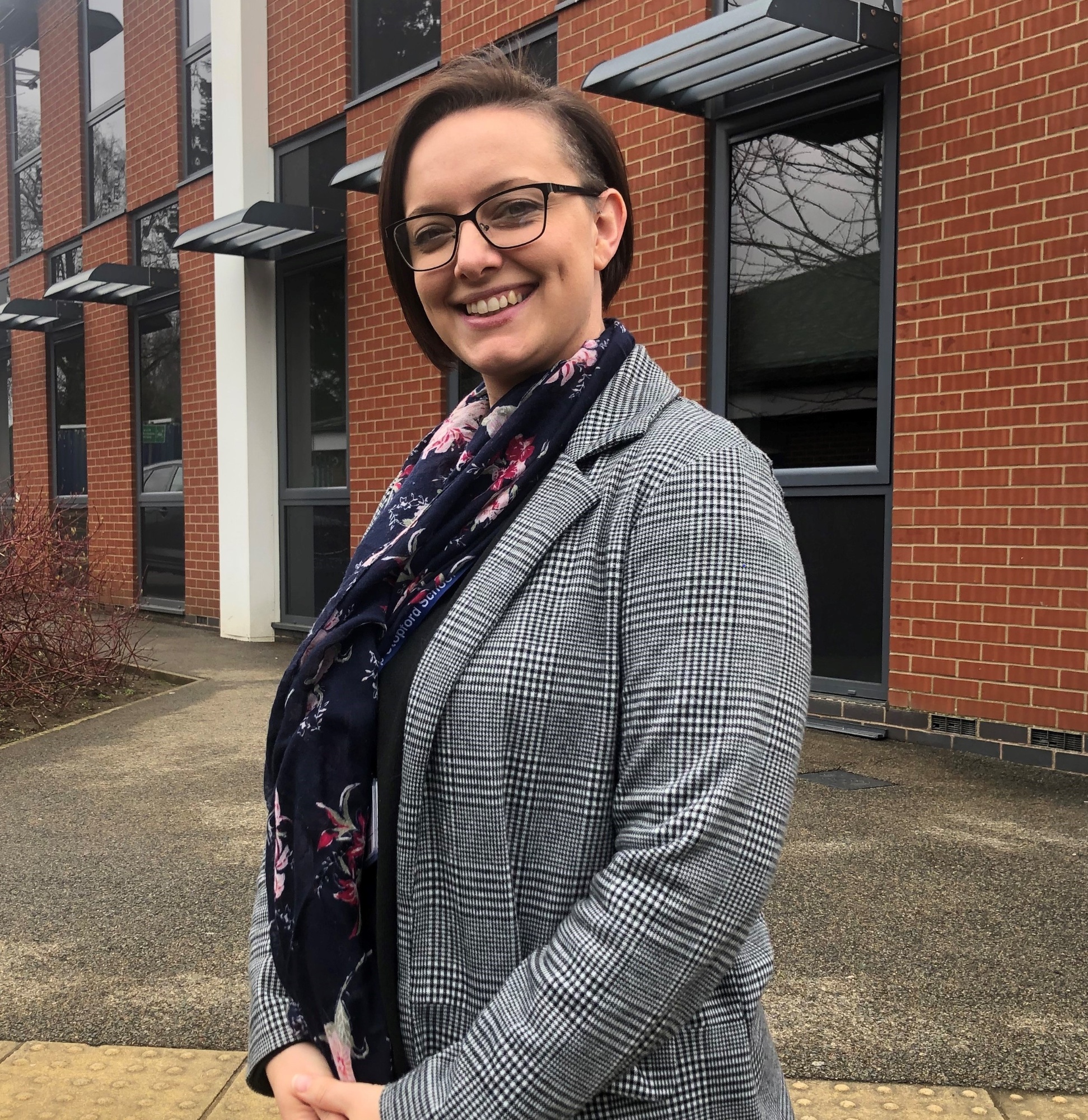 Miss Proctor – Head of Year 13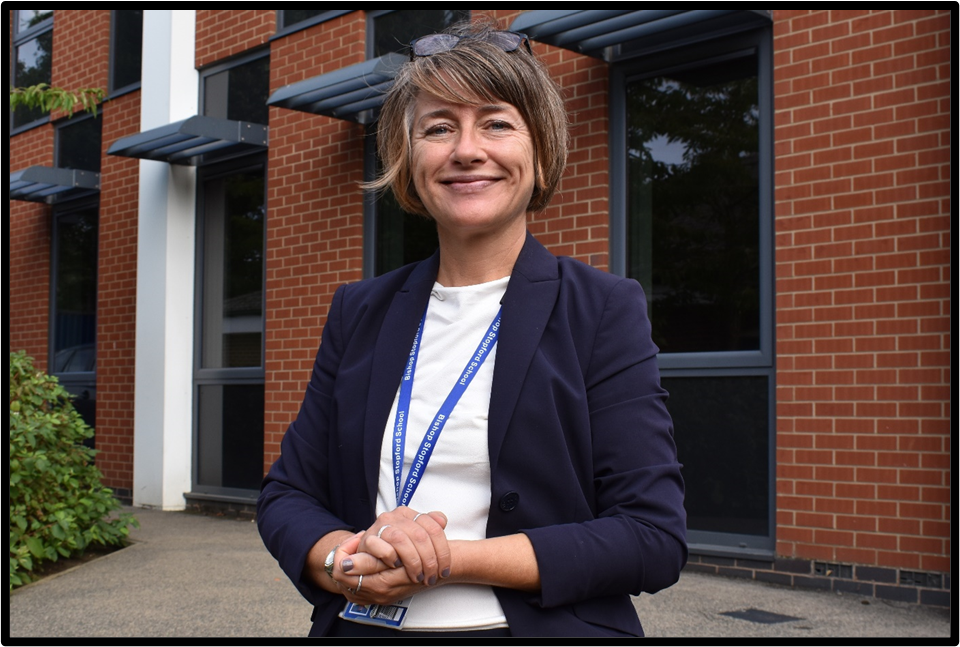 We offer 25 A level subjects.
There is a long track record of consistently high achievement at A Level. Every year, students go on to study at Oxford, Cambridge and Russell Group universities, as well as on many other undergraduate degree courses. It is not unusual for us to support students in successful applications to Ivy League universities in the States, or for some of our students to succeed in selection for highly competitive post-A Level apprenticeship courses.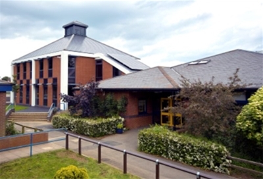 More details on the subjects we offer can be found here.
Sixth Form Admissions
Admissions are based on academic performance at GCSE.
Our annual Sixth Form Information Evening is a critical time to explore our offer and to find out about the application process and timeline. We also offer opportunities to visit us on a working day, so that anyone applying from other institutions can experience "a day in the life of a BSS6 student".
The application period is now closed.
After GCSE exams, we host a Sixth Form Induction Course. There is an opportunity to discuss with staff and current students all aspects of sixth form life.