Students travel from a wide variety of destinations to school. School transport is provided in a number of areas across the county, and bus passes are valid on some public transport routes.
Routes are reviewed annually and all queries in relation to travel are managed by the Assistant Business Manager.
A transport information pack is issued to all parents who register an interest in their child/ren using school transport.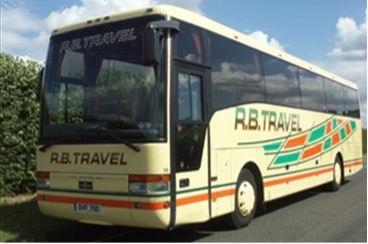 Key documents are below: