School transport is provided to and from a number of destinations across the county, and school passes are valid on some public transport routes.
Provision is reviewed annually and all queries in relation to travel to and from school are managed by the Assistant Business Manager, Mrs Kirsty Smith.
The Transport information pack for the new Academic Year has been issued to all parents who have registered an interest in their child using the school arranged transport.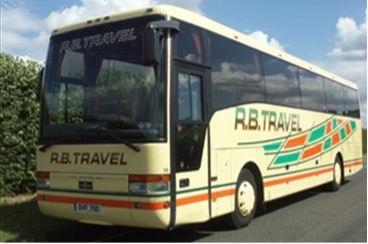 Please find attached the documents that have been issued. Should you require any further information please do not hesitate to contact Mrs Kirsty Smith.
The Bus Timetable is available as a downloadable PDF on this page.
The Firefly Parent Portal contains all documents in relation to school transport.