At Bishop Stopford School, we want every student to realise their unique potential. Our aspiration is that no student is left behind or left out because of a social, learning or other disadvantage. We are therefore is committed to an inclusive approach in the education we offer. Students make good progress with us, whatever their starting points. Our provision for students with Special Educational Needs or Disabilities (SEND) is therefore a very high priority. We ensure they achieve well, and that they are socially integrated through close liaison with home.
We seek to ensure the highest quality education for students with SEND. Very careful thought is given to the curriculum and support offered to ensure that it is tailored to meet individual needs.
The student is at the heart of any decision making and parents or carers, and other professionals - where relevant - are actively involved in the process of developing effective learning for them.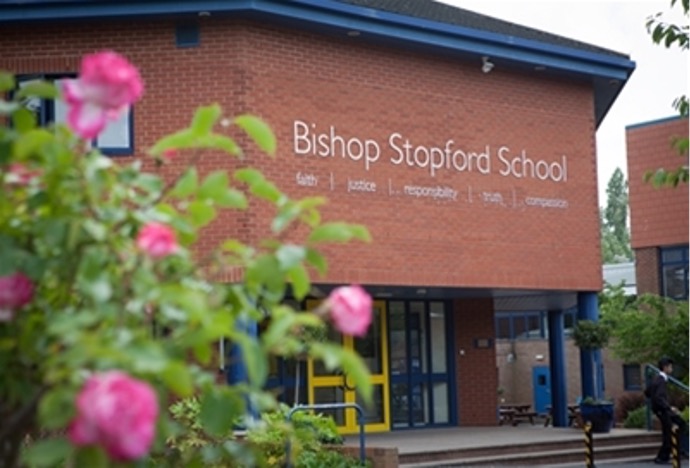 The School's Equality Plan is updated annually to ensure provision is appropriate for the needs of all students.