Bishop Stopford School is committed to an inclusive approach in the education we offer. We are delighted that students make good progress with us, whatever their starting points. Teaching, learning, achievements, attitudes and well-being of all matters. Provision for students with Special Educational Needs or Disabilities (SEND) is planned in line with our beliefs about inclusion.
We seek to ensure the highest quality education for students with SEN/D. Very careful thought is given to the curriculum and support offered, to ensure that it is tailored to meet each student's individual needs.
All that we do in this respect is rooted in partnership. Parents or carers, the student and other professionals - where relevant - are actively involved in the process of developing effective learning.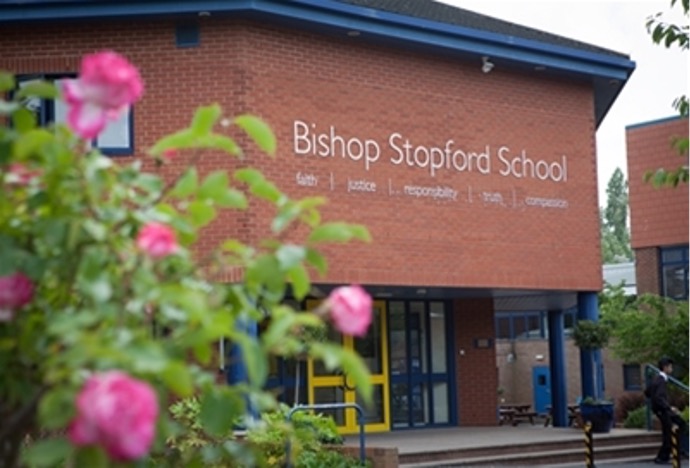 The School's Equality Plan is updated annually to ensure provision is appropriate for the needs of all students.