History of the School
Our school dates back to 1535, when the rector of St Peter and St Paul directed one of his curates to "instruct boys of the parish". The Church of England went on to establish four more schools in Kettering including the parochial school which was opened in 1819 in the Horsemarket.
This previous school survived until 1965 when a purpose-built Secondary Modern institution was opened on the Headlands as a much needed replacement. The late Robert Stopford, who was Bishop of Peterborough at the time, agreed to the new school being named after him. Bishop Stopford School quickly established itself, soon introduced a Sixth Form and eventually admitted its first full comprehensive intake in 1976.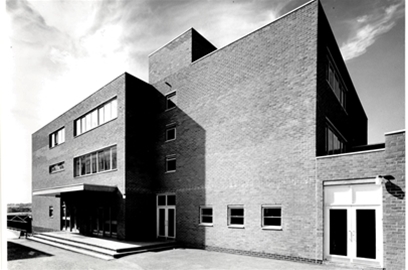 It has been oversubscribed almost ever since. The School has also benefited from an extensive programme of new buildings and refurbishment over the years to meet the demands of teaching and learning in the twenty first century.
The number-on-roll has more than doubled since 1965 to approximately 1450 students, with a Sixth Form of nearly 400. Exam results are well above county and national averages.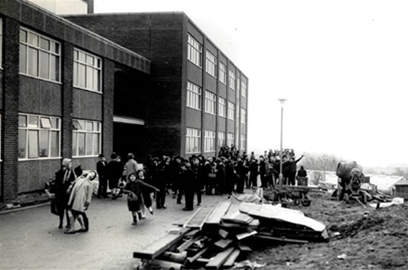 Bishop Stopford School converted to Academy Status in 2011. Today, it is a forward-thinking and high-achieving organisation with a unique heritage and distinctive identity.
Our Common Purpose remains as ever -
'To provide high quality education with a strong Christian ethos'.