Bishop Stopford School is a Single Academy Trust and our governors are both directors and trustees (contact details are the same as Bishop Stopford School.)
The role of Governor is an enormously rewarding one, both from the range of issues encountered and from the satisfaction to be gained from contributing to a successful and happy School.
Governors are recruited from a wide range of backgrounds and skills and the Academy is very fortunate to be able to call upon these skills as and when required.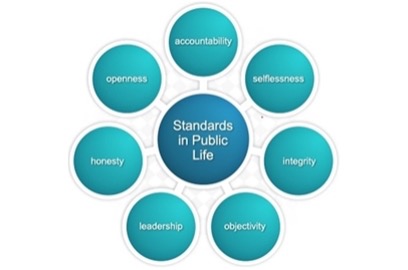 The Governing Body is responsible for:
Setting the strategic framework for the School – including aims, policies, priorities and targets
Calling the Headteacher to report on the day-to-day management of the School
Holding the school to account on aspects of its performance
Ensuring compliance with legal requirements
Financial Probity
A list of current Bishop Stopford School Governors is available to download from this page along with information about the school accounts.