What does the Lord require of you? To act justly and to love mercy and to walk humbly with your God.

(Micah 6:8)
Bishop Stopford School is a vibrant, ethical place to learn. As our Outstanding SIAMS inspection report states, 'Five deeply embedded, long-established, Christian values, which are relevant to everyone, create an ethos in which harmonious and respectful relationships enable everyone to flourish.' (2018)
Our aim therefore is simple: to provide the highest quality education for every student. We nurture to flourish and challenge to grow. Individuals are supported to fulfil their unique potential, enabling them to face the future with confidence. Our exam results certainly bear testimony to us achieving that aim - in the arts, sciences, sport, humanities and technology subjects.
But a great education is about so much more than exam performance – and Our Intent details what we believe is equally important.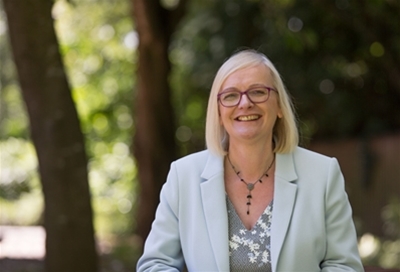 We develop character, moral strength, emotional resilience and self-confidence, as well as engendering that sheer love of learning for its own sake. Our Intent guides teaching and learning, and an extensive extracurricular programme, where we pay significant attention to cultivating these vital attributes too.
Education is, of course, a partnership. We understand that effective communication between home and school is essential, and parents are always welcome to contact us to seek advice or reassurance.
I hope that you enjoy looking at our website, and I would encourage you to visit us at our 'Open' events to discover what makes Bishop Stopford School unique.
Jill Silverthorne, Headteacher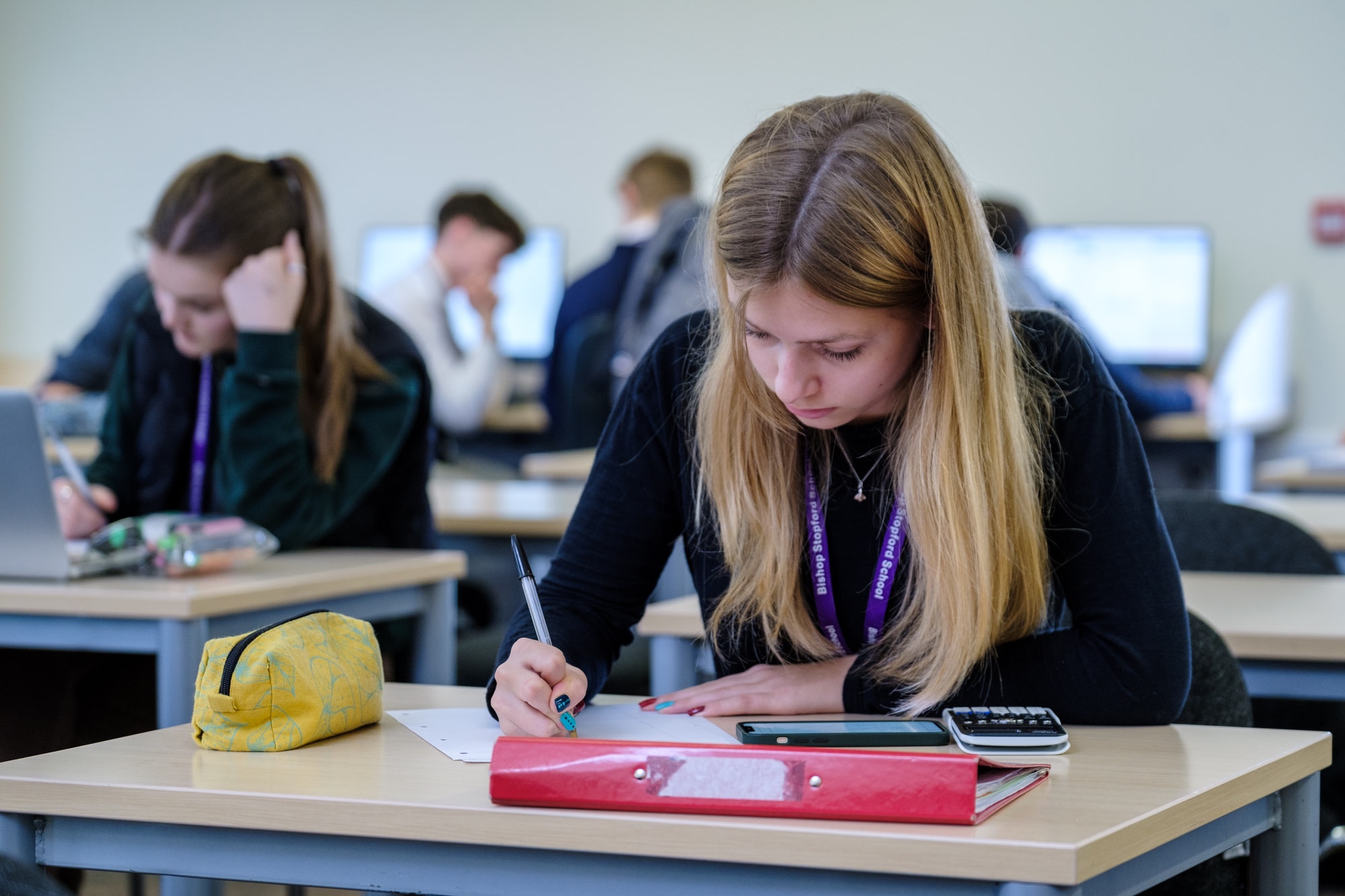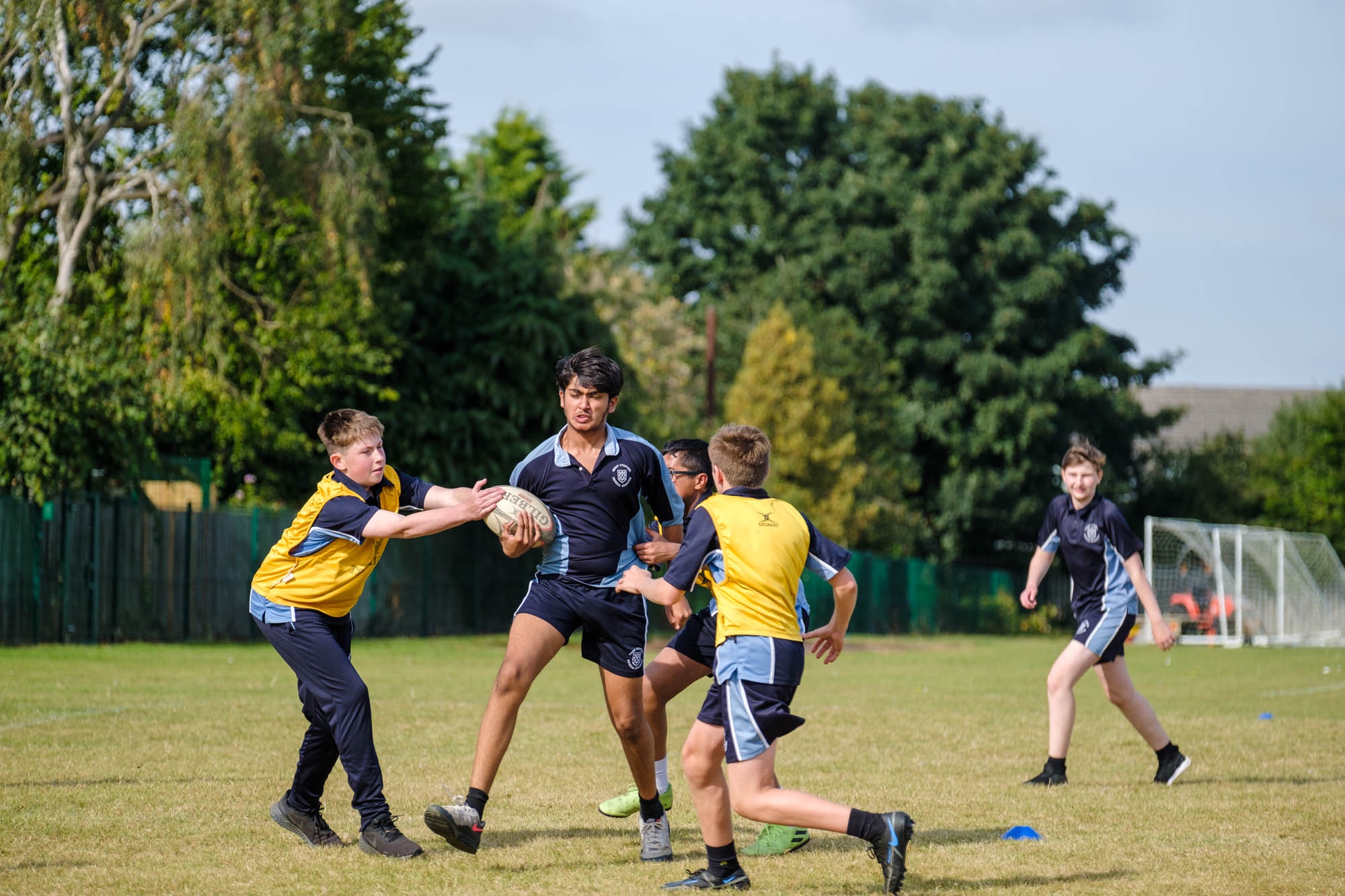 Bishop Stopford has welcomed me into its community and has improved my skills dramatically. Going to Bishop has changed my way of looking at things. I am privileged to go to this school.