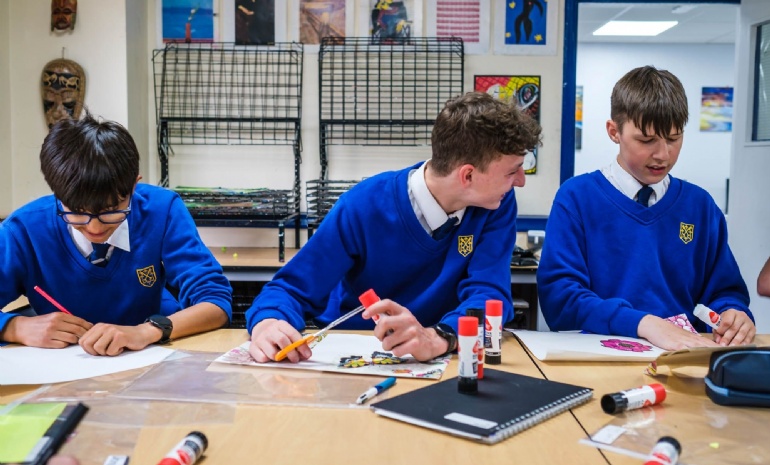 *NOW ONLINE*
Our open events will be taking place online this year, and we are excited to share our presentations with you over the next couple of weeks.
Please see the attached letter for details of our tours and online resources which will introduce you and your child to student life at Bishop Stopford School. All videos will be uploaded to our Admissions page and also shared through our social media platforms.
We are sorry that we cannot provide our usual range of on-site events but are confident that our online information will provide you with a good and balanced overview of our school.
We look forward to receiving your application!