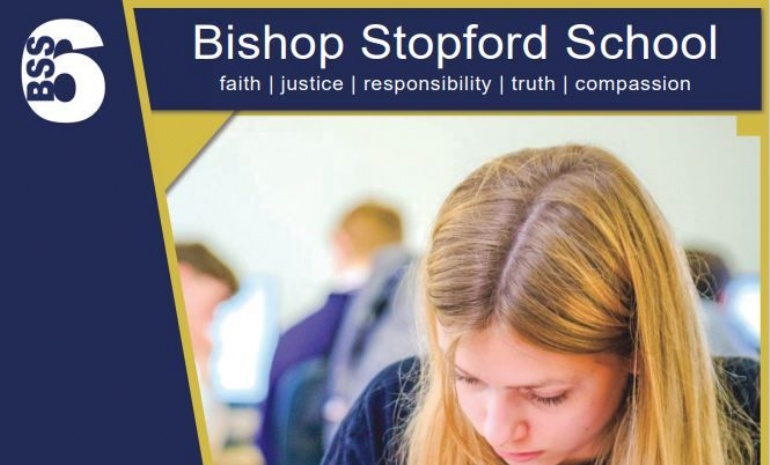 Sixth Form Open Evening - Tuesday 21 November
Our Sixth form Open Evening will be held on Tuesday 21st November from 5.30pm-8.00pm.
We look forward to welcoming Year 11 students from both Bishop Stopford School and other local schools to this event. There will be a presentation by the Head Teacher, which will include talks from the Head of Sixth form and current Sixth Form students as well as a subject fair where students and parents can get more information about the A level subjects, we offer and talk to both subject teachers and students who are currently studying those subjects. Limited parking is available on school site. Alternative Free Parking at Cornmarket Hall, London Road, Kettering, NN15 7QA (10-minute walk). Booking is not required for Open Evening.
Applications will open on Tuesday 21st November and close on 31st January 2024.
Students who are new to Bishop Stopford School and their parents are also invited to attend one of our Open Afternoons during the week Monday 15th January – Friday 19th January 2024 (1.00pm-3.00pm). This will allow you to see the school during a normal working day and visit A level subject lessons. If you would like to attend, please click here to complete the booking form.