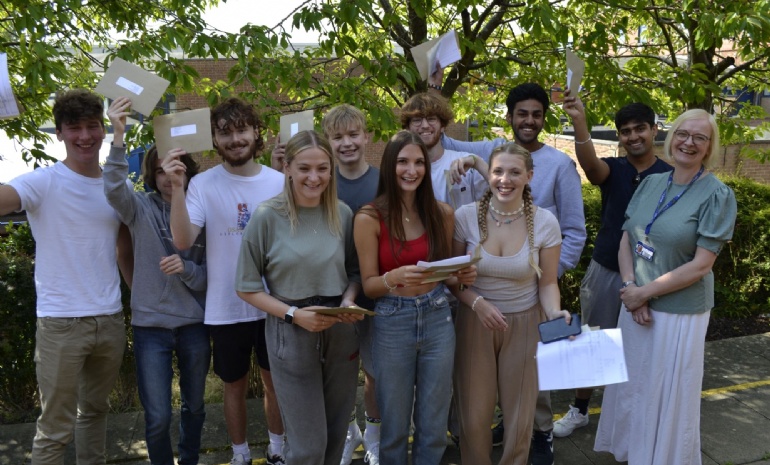 R
esults today confirm that Bishop Stopford School students have once again performed superbly in A Levels and BTec qualifications.
Students outperformed the already strong results achieved in 2019 – the last exam year before the pandemic. 213 students took exams, achieving on average an impressive B grade in A Levels and a starred Distinction in BTecs. 27 students performed exceptionally, achieving 3 or more qualifications at A*/A.
The school is delighted that four of its students have been awarded places at the University of Cambridge. Sophie Ayre will read History; Emily Betts, English; Yasmin Bram-Sheppard, Classics and Orla Hunt, Human, Social and Political Sciences.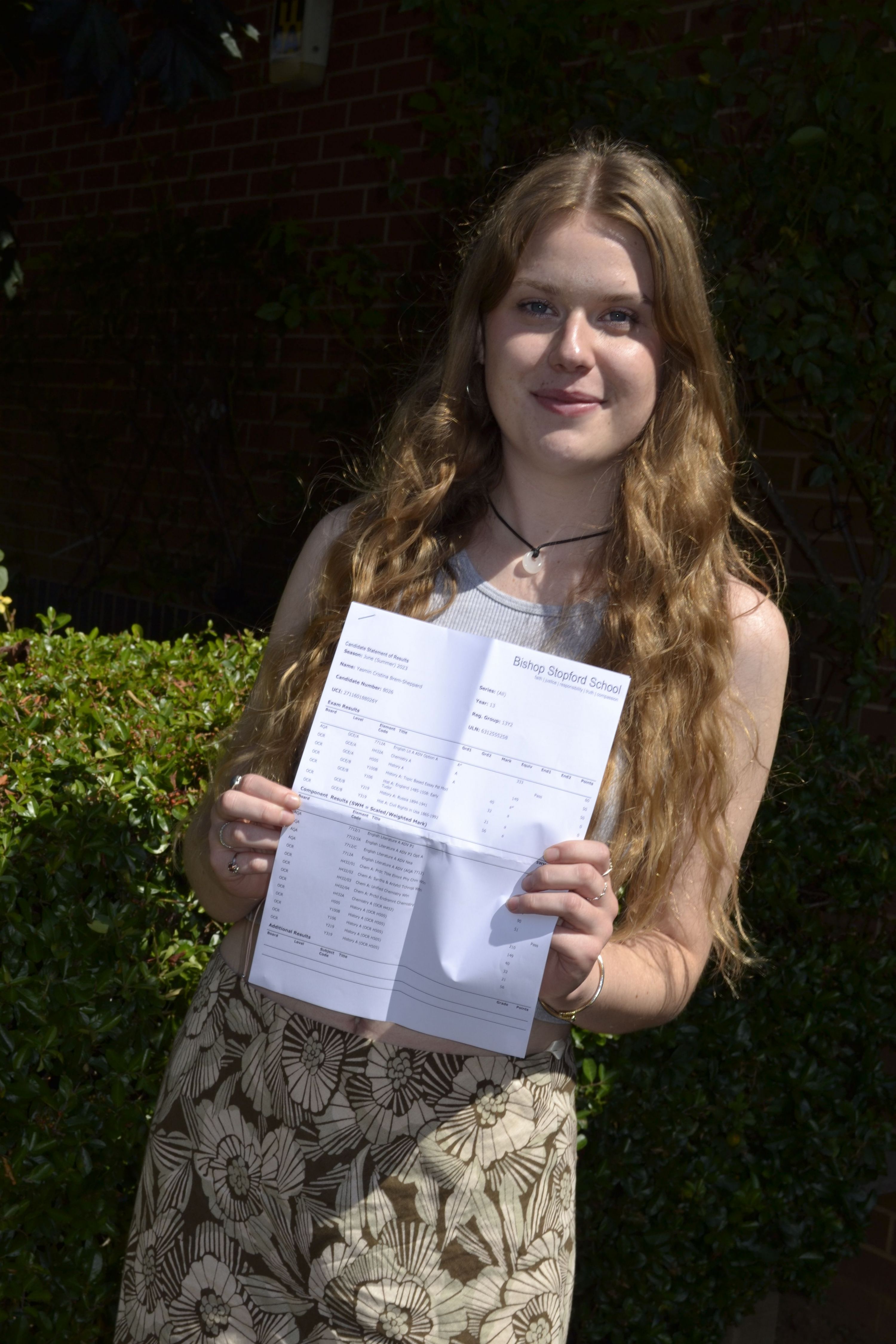 Students have also been successful in securing places on highly sought after apprenticeships. Millie McGread is excited to have been accepted on to a degree apprenticeship pathway with Inspired Villages and is looking forward to a career in construction.
Headteacher Jill Silverthorne, said, 'Our students should be very, very proud of what they have achieved. Their journey has been incredibly difficult, disrupted as it was by the pandemic and they have shown huge resilience and commitment. I cannot commend them enough.
'These results are testament to the continued high quality of education we deliver, and the holistic support we provide for our students. I cannot thank our staff enough for the tremendous hard work they have put in day in, day out to enable our students to perform so well.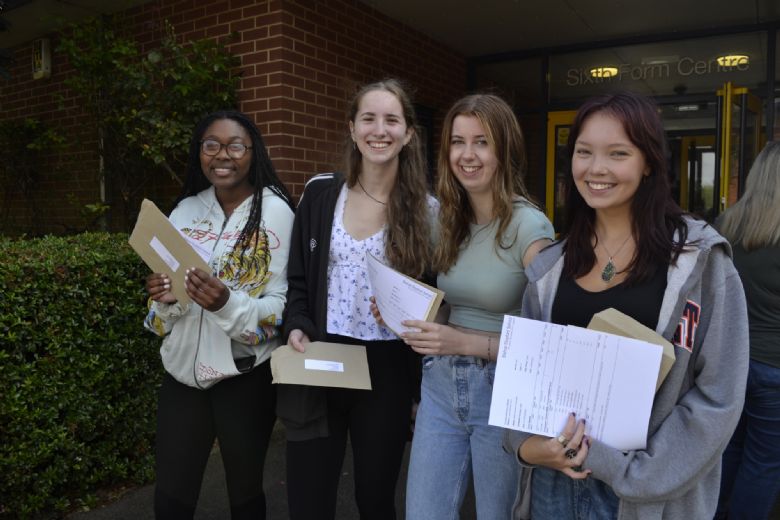 The vast majority of our students have had offers confirmed for their first choices in apprenticeships, higher education or work, and we wish them all the very best as they embark on their chosen pathways.'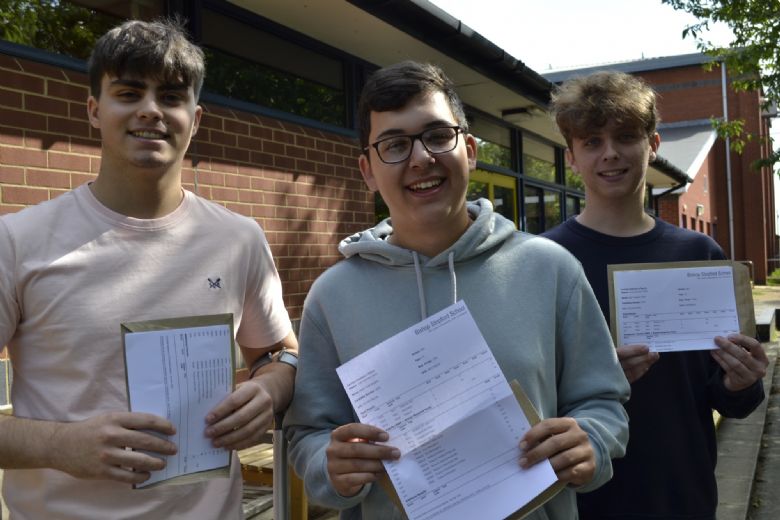 Max Stairs was really happy with his results and is looking forward to a future in sports journalism.
Max said, 'Without all the effort from all the staff, I would not be where I am today. I'm so proud of myself, and thankful for the staff.'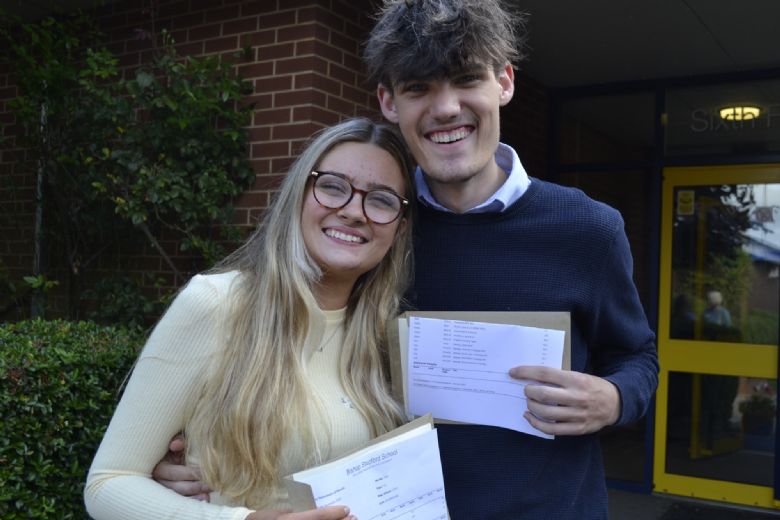 A proud parent said, 'Our son joined the school in Year 12 and we have been absolutely delighted with the support we have received. The strong classroom teaching has been equally matched by the pastoral support which Bishop Stopford offers. We will always be grateful to the school for this.'