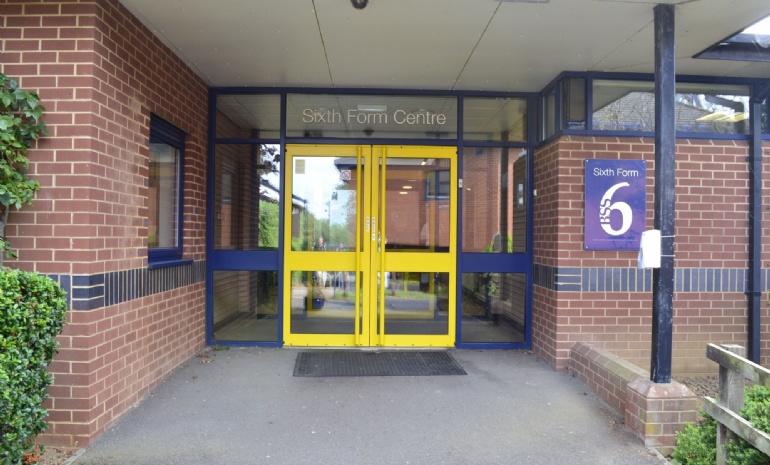 We are delighted to welcome you to our Sixth Form Open Evening.
See the flyer below for the details of our Sixth Form Open Evening on Tuesday 22nd November 2022 from 5.30pm to 8.00pm.
Please note, there is no requirement to book a place.
There will be a subject fair on the night with all subjects represented, and both staff & students available to talk to and answer any questions you may have. There will be presentations by Miss Silverthorne our Head Teacher, Head Students and two previously external students, who joined the school in September 2022.
We hope you enjoy the evening and that you get a sense of what is on offer at Bishop Stopford Sixth Form. We look forward to meeting you soon.