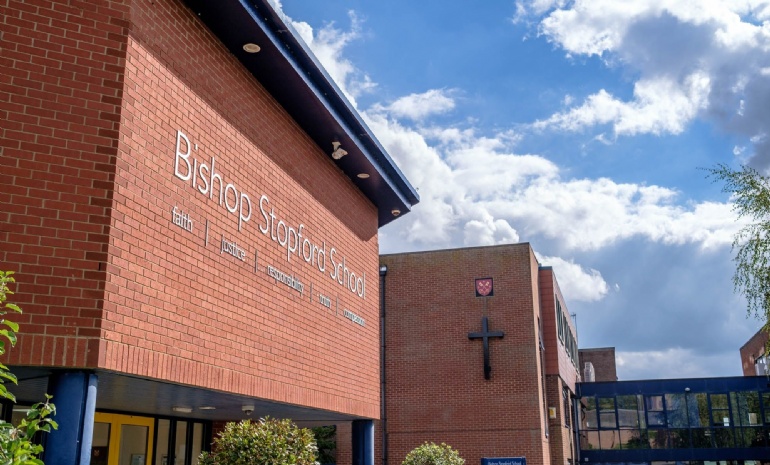 We look forward to welcoming Year 6 parents to our school Open Events this Autumn.
We are holding our Open Mornings on Monday 10th, Tuesday 11th & Wednesday 12th October at 9:45 until 11:45am. Open Evening will take place on Thursday 13th October from 5:30pm.
Pre-booking is essential for the Open Mornings as places are limited.
You do not need to book to join us on our Open Evening, however if you wish to attend the presentation, pre-booking is essential as places are limited. There will be two presentations in the evening - 5.45pm & 6.30pm. Please note, that the presentation is the same as the Open Morning, so there is no need to pre-register for this if you are coming to join us on one of those mornings.
Please use this link for our booking form to reserve your place. *Please note, Monday morning is now fully booked*