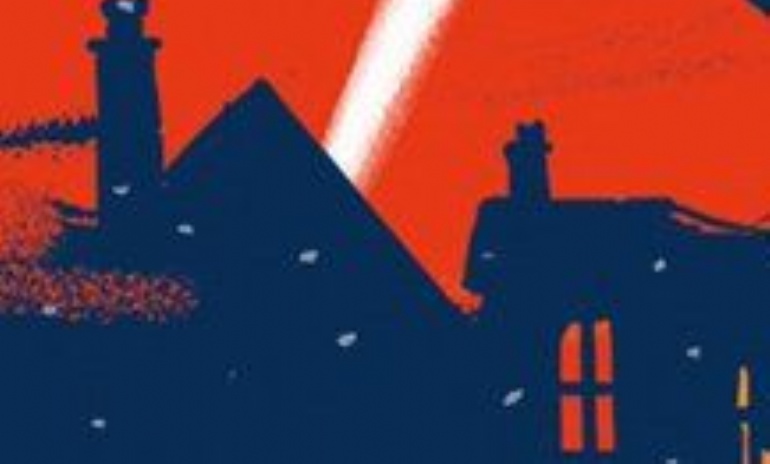 The award-winning children's author, Ross Montgomery, will be visiting Bishop Stopford School on Thursday 7th July to open our week of events celebrating reading.
Year 7 students will join Mr Montgomery in a reading of his text The Midnight Guardians, as well as hearing his inspiring journey from teacher to author.
The Midnight Guardians, published in 2020, has been selected as the Waterstones Children's Book of the Month and has also been chosen as one of The Guardian's Children's Books of the Year.
Further Ross Montgomery books are already in the Library for our students to enjoy.
More information to follow shortly!