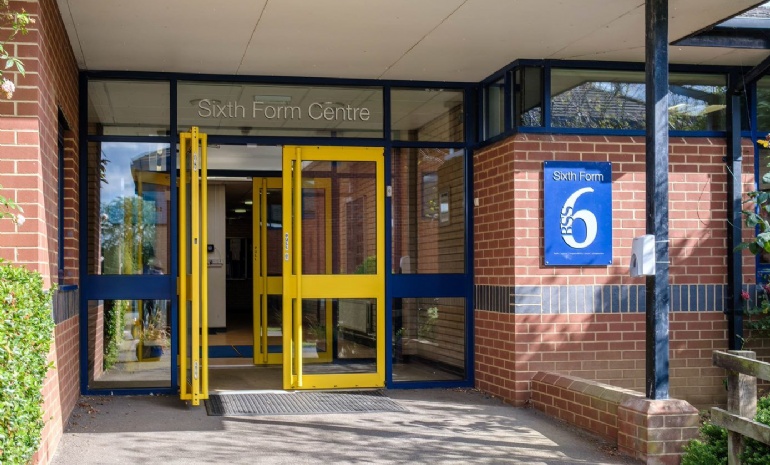 Year 11 students have this week come to the end of the GCSE examination series—the first public examination series for two years. They have worked incredibly hard in Year 10 through the pandemic and in school in Year 11, and they should be so proud of their efforts. We have been delighted by the maturity and commitment of the vast majority, and which each one all the very best, whatever their chosen route is for next September. For some, that means a swift return to Bishop Stopford School!
Next week, we are holding our Year 11 into Year 12 induction days for students who wish to study with us next academic year.
This is an exciting time. Both current Bishop Stopford School Year 11 students and over 115 students from 30 other schools will be attending on either Wednesday 29th June or Thursday 30th June. We are delighted that we can welcome so many new students to our community, and are very proud that what we offer is attractive to them.
The Induction Day is very important in ensuring all potential students understand the ethos and expectations of study here post-16 and our expanded curriculum offer. Key messages - as you would expect - will focus on high standards, aspiration and Core Values. There will also be a significant focus on the critical need for independence and self-regulation for successful study at A Level.
Students will have the opportunity to meet with other students, some teaching staff and also experience subject taster sessions to help them in the choices they are making regarding A Level subjects*.
We very much look forward to welcoming back our own students and meeting those from other places as a critical part of the transition to the next stage of their education.
Mrs Coe, Key Stage 5 Lead
*Students must be prepared to consider a number of subjects for A Level as their preferred subjects may not be available to them:
· not all subject combinations are possible because of timetabling constraints;
· the curriculum at this stage is provisional, dependent on numbers.