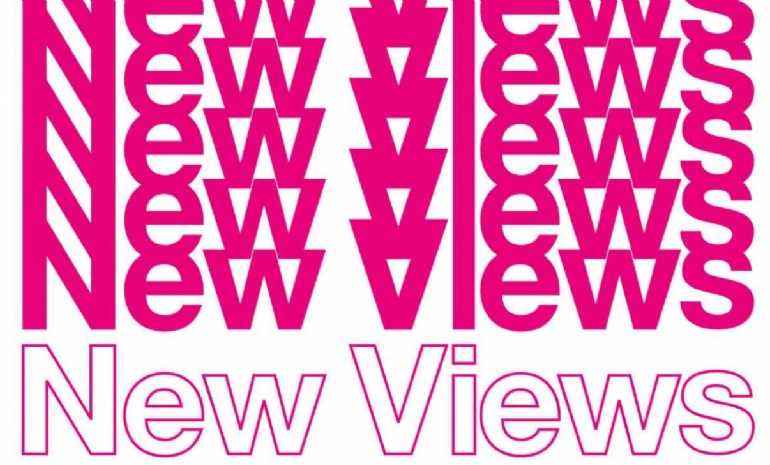 National Theatre Playwriting Competition Success
After months of hard work, revision and table reads, our Key Stage 4/5 New Views Playwriting team has finished the scripts for the year.
Year 11 students Harry Stephens created a wonderful vision of an afterlife in Murphy's Law and Catherine Jepps wrenches hearts in a tragic tale of the loss of a child in her piece Searching for Nothing. We have more scripts in progress which we look forward to developing next year.
Our Year 12 students have impressed us—and others. We had the delightful social commentary of Sell Your Soul (Free Postage and Packaging) by Emily Betts, and the soulful exploration of loss and letting go in Orla Gulla's play April. Special congratulations to Orla whose play was recently long listed for the competition, and will now be judged by the National Theatre New Views judges.
Each student took us on a different journey, from the perils of World War II in Edward Walker's War Hero, to the comedy of errors in Edward Berril's meta theatrical Untitled. We wish our Year 13s all the very best and look forward to inviting them to see their pieces produced next year.
Current students will go forward working on directorial debuts for a second annual Bishop Stopford Play Festival where they can direct their own wonderful scripts.
Well done to all of our immensely talented playwriting students, and many thanks to all for participating this year.
Mrs Fraser and Mrs Bamford