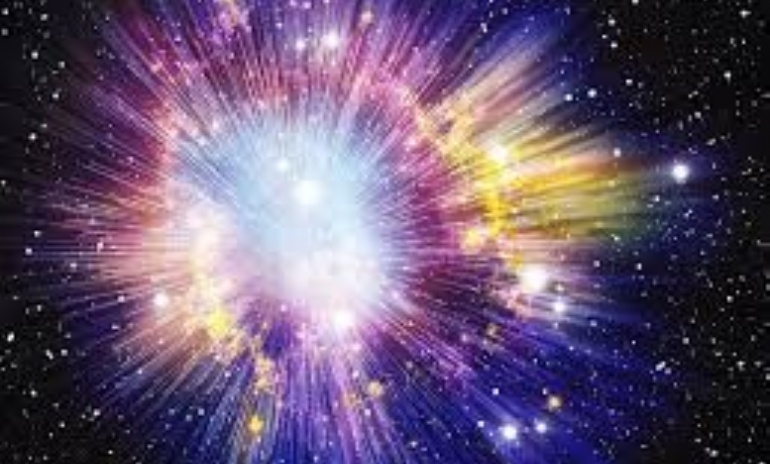 In honour of British Science week (11th to 20th March), we invited two guest speakers to work with Year 7 and Year 8 to excite and inspire a love of science.
In the morning Richard, a member of the Magic Circle and science enthusiast, gave two separate shows to Year 7. The theme was 'Science versus Magic', and focused on earth, air, fire and water. Students and staff were spell-bound by a series of awe-inspiring science and magic events and voted for the most amazing - science or magic. It was a close call, but science was the overall winner.
It was fantastic to see the entire year group actively engaged in Richard's presentation. His mix of humour, magic and science kept students and teachers enthralled. Everyone wanted to be involved, whether it was to move the earth, have their hair blown way, become a fire marshal or to be hit with a fantastical ring of smoke!
Here are some comments following the show:
William Webster (7W)

"The Science v Magic show was really interesting and funny. My favourite part was the smoke rings from the Air Zooka. I actually have one of these at home and am going to do the experiment myself! I had a brilliant morning and would definitely want him to come back to show more tricks!"

Macy Dunn (7E)

"Richard was great! I think what made it fun was how he got students to join in the experiments. Overall, I think it was amazing!"

Oliver Canfield (7W)

"The show the was really funny, and lots of people got to take part. My particular favourite was the floating table. I'm still not sure how he did it, but I'd definitely love to see it again!"
In the afternoon, Nick, from the University of Warwick's Chemistry Outreach Programme came to show Year 8 a series of experiments which were far more messy, smelly, smoky and explosive than we can do in a lab. Ava Rimmer (8Y) said "I loved it because it was very interesting. I enjoyed Nick making elephant toothpaste. It was all very exciting!"
It was evident from the feedback that the students had a wonderful and inspirational time.