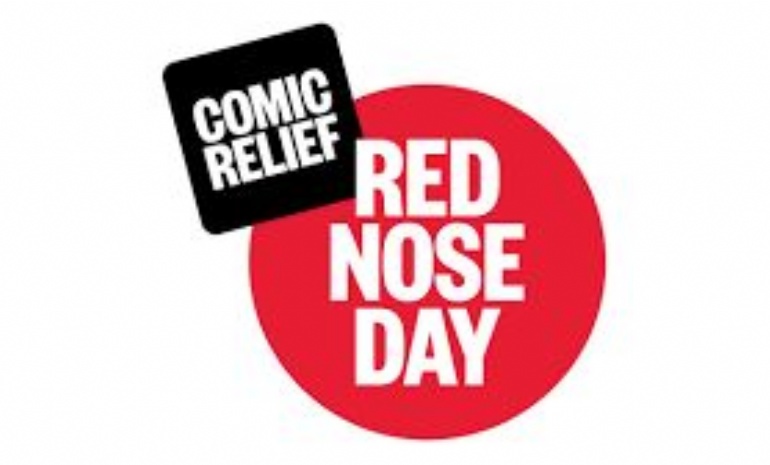 Non-Uniform Day for Comic Relief's Red Nose Day on Friday 18th March
While donations are being made to Comic Relief and Kettering Street Pastors, we are taking this opportunity to respond to the situation in Ukraine. We have been discussing the situation in assemblies, and wish to take this opportunity to provide an opportunity to donate as a school community.
All donations collected will be sent via the Disaster Emergencies Committee's Ukraine Appeal for humanitarian aid - https://www.dec.org.uk/.
Our usual donation for a non-uniform day is £2. However, we are inviting students to make contributions above this amount. Anything in excess of £2 per student will be sent to the DEC's Ukraine Appeal. Some students have already pledged over £50 for this cause; even 10p in addition will help to relieve someone's suffering. We ask that you discuss this with your child/ren and make a contribution if it is something you can afford.
All students are invited to wear non-uniform. Please ensure your child is suitably dressed, however: no cut-off shorts, short skirts or low tops.
Thank you in advance for your support.
*UPDATE*Please check our social media channels for updates on the total raised. To date (28/03/22) the running totals are £859 to Comic Relief & Kettering Street Pastors and an incredible £2386 to the Ukraine Appeal (Disasters Emergency Committee). Thank you so much for your generosity and compassion.