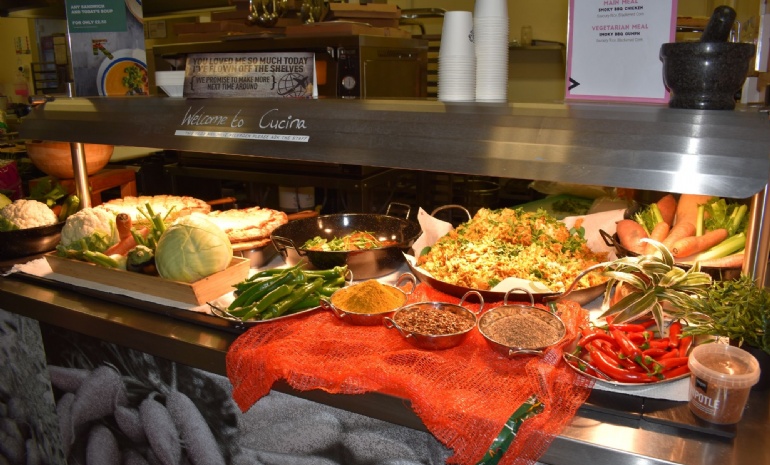 School food standards research has been recently carried out by students at our school alongside University researchers.
Over the last few weeks, we've been working with researchers from the University of Birmingham to explore how the provision, culture and environment affect what is eaten within schools. In 2015, new national school food standards were introduced and the team is investigating the impact of these regulations.
The researchers worked with students in Years 7 – 10, gathering their ideas and food habits. Data from our school will be analysed with that of 44 other schools locally.
It was wonderful to see research in action and we're very proud of the feedback we received about the quality of food on offer from our provider, Cucina. The researchers commented on the warmth of the environment and the positive relationships between staff and students.