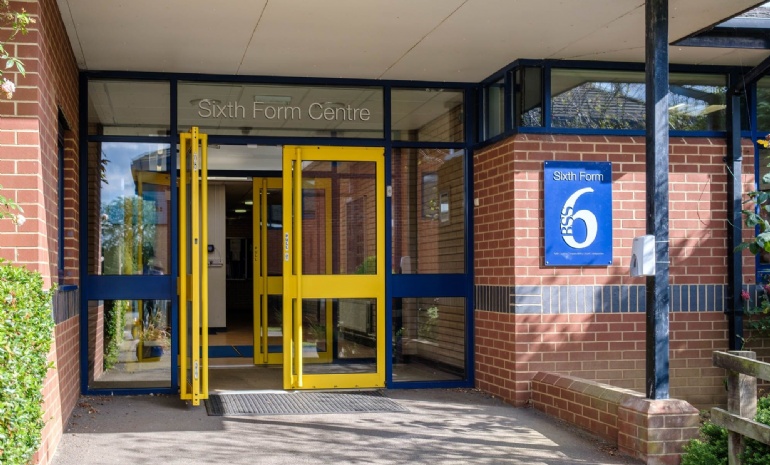 Sixth Form Open Afternoons for External Students
We are happy to announce that our 6th form open afternoons are going ahead on-site this week. They are for external students only and take place Monday through to Friday from 1.15 to 2.45pm.
Our Head of Sixth Form will introduce the sessions and talk through 'life in the sixth form'. This will be followed by a tour of the school with current sixth form students and include visits to A-Level lessons.
Please contact our sixth form administrator, Mrs Helen Marsh, to book your place.