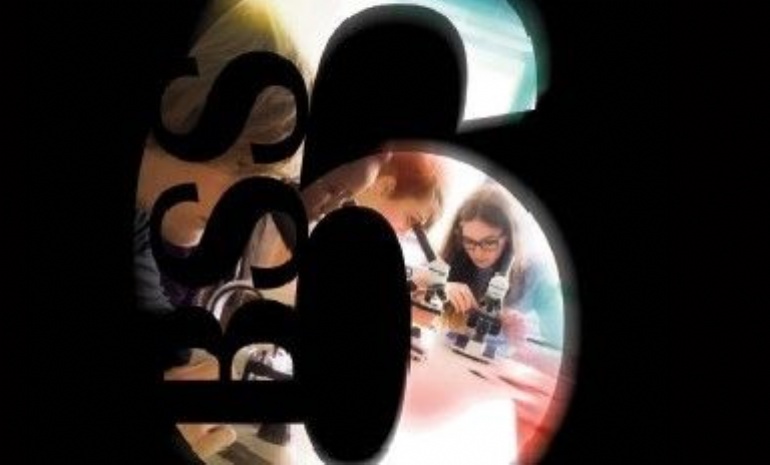 Sixth Form Information Evening 5.00-7.00pm
We are holding our 6th Form Open Evening on Tuesday 23rd November from 5.00 - 7.00pm. This will be a smaller event than usual and open to all external students only. A separate event is planned for our internal students.
There will be no formal presentations in the evening, but we will have a full subject fair with maps provided on arrival and areas clearly marked around school. A presentation from our Headteacher along with subject information is available to view here.
In order to accommodate social distancing measures, we encourage you to stagger arrival times as suggested:
Surnames A-G - 5.00pm
Surnames H-M - from 5.30pm
Surnames N-S & Surnames T-Z from 6.00pm
We ask that you that take a lateral flow test prior to attendance, and wear a mask at all times when inside the school buildings.
There is limited parking available on the school premises. If our car park is full when you arrive, please park considerately.
We look forward to meeting you!