All students have been impacted by COVID-19.
We are aiming to mitigate the impacts of COVID-19 on our young people by careful planning of the spend of the Recovery Premium.
Academic progress is at the core of our Recovery Strategy. To ensure that our students are impacted as little as possible by COVID-19, we are bridging any gaps in learning while enabling students to keep abreast of new learning.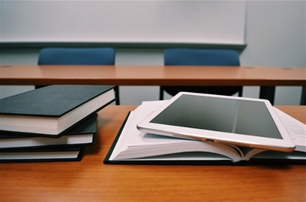 The pandemic has impacted students socially, emotionally and culturally, and addressing some of the associated issues will form part of our wider strategies for holistic support.
For more detail on our Recovery Premium planned spend: