The term 'Catch Up' comes with a range of complexities. All students will have been impacted by COVID-19, however some have been impacted more than others.
In short, we are aiming to mitigate the impacts of COVID-19 on our young people, academically, socially, emotionally and culturally.
Academic progress is at the core of our Catch-Up strategy, to ensure that our learners are impacted as little as possible by COVID-19. We are trying to bridge the gap in learning but also allow students to 'keep up' with the new normal- facing periods of self-isolation and learning fatigue.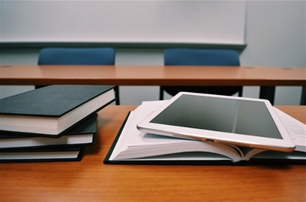 Furthermore, the impacts on students socially, emotionally and culturally cannot be disregarded. These will form part of our wider strategies, allowing us to support students entirely.
Please open the PDF downloads on this page for more information about our Catch-Up Premium for 2020-21.